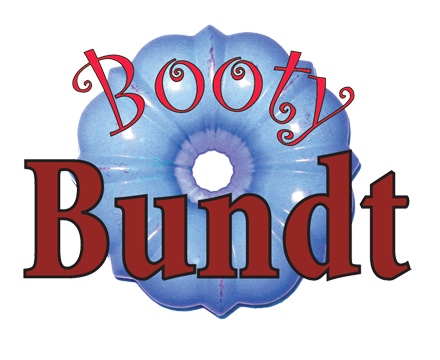 I don't know why, but I like making and serving Bundt cakes. The recipes are pretty easy, I like the different designs of the pans, and I have fond memories of a sherry Bundt cake my mom makes. To commemorate the end of the "Frida Kahlo y sus mundos" exhibition at Museo de Arte de Ponce, I would like to share a favorite recipe of mine.
Margarita Cake
1 (18.25 oz.) package yellow cake mix
1/4 cup butter, softened
3 eggs
1/2 cup margarita mix*
1/4 cup tequila or water
1/4 cup orange juice
(*If your margarita mix expired 6 months ago, don't panic and rush out to the grocery store to buy some more. It is still good enough for the cake.)
Lemon or Orange Glaze
2 cups sifted powdered sugar
1 tablespoon butter, softened
2 to 4 tablespoons orange juice or lemon juice
1 to 2 teaspoons grated orange or lemon peel
Music
Paquita la del Barrio: mix tape, but it should include "Rata con dos patas"
Los Super Seven: "Los Super Seven"
Heat oven to 325 degrees. Grease and flour a 10 or 12 cup Bundt pan. If using a 10 cup pan, fill it 3/4 full and make some cupcakes with the remaining batter.
In a large mixing bowl, mix all ingredients. Mix on medium speed 2 minutes. Increase speed to medium-high; mix 3 minutes. Spoon into prepared pan.
Bake at 325 degrees for 50-55 minutes or until a cake tester comes out clean. Cool about 15 minutes and shake the pan gently up and down to check that the cake has released all around the edge. The use of a long, thin spatula may be helpful. Invert the cake on a plate to complete cooling. Drizzle with Lemon or Orange Glaze.
I first served this cake at a party for the artist Franco Mondini Ruiz. It was a Mexican-Italian theme party because that's Franco's background. Tracy Moffett came to the party because she is a friend of Franco's, and she was assisting him with an Infinito Botanica project at Miami Art Museum.
Hostess tip: If Tracy Moffett is coming to your party, have a number of her catalogues lying around the room because she will likely ask where you keep them.
Daisy B welcomes your questions, suggestions, kitchen confessions.
Send her an email, care of
Booty Bundt,
at
this address
and see if she bites.
For funky fun with the Bundt pan, hit reload. For page one, haga el click
aquí
.